House Bill 3653 was written to increase public safety for everyone while dismantling the systems that hold Black people back from achieving their full potential, as well as increasing trust between law enforcement and the Black community.
The culmination of nine public hearings during which over 30 hours of testimony was gathered by the General Assembly, it focuses on police accountability, including police training, limits on the use of force, and increased transparency and accountability regarding officer misconduct.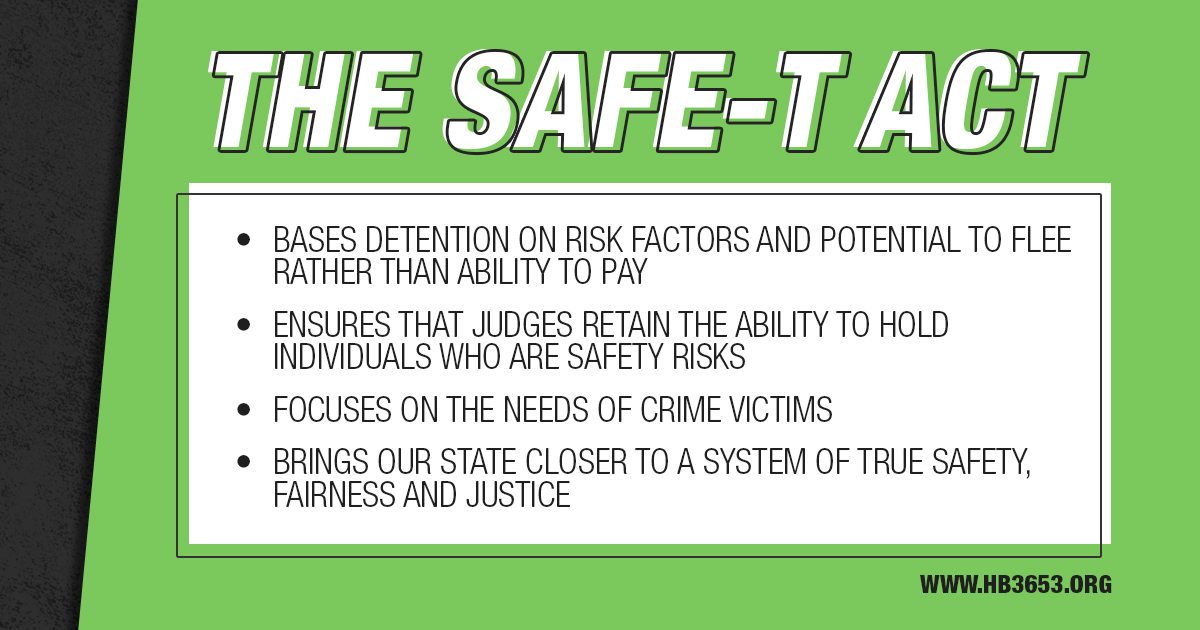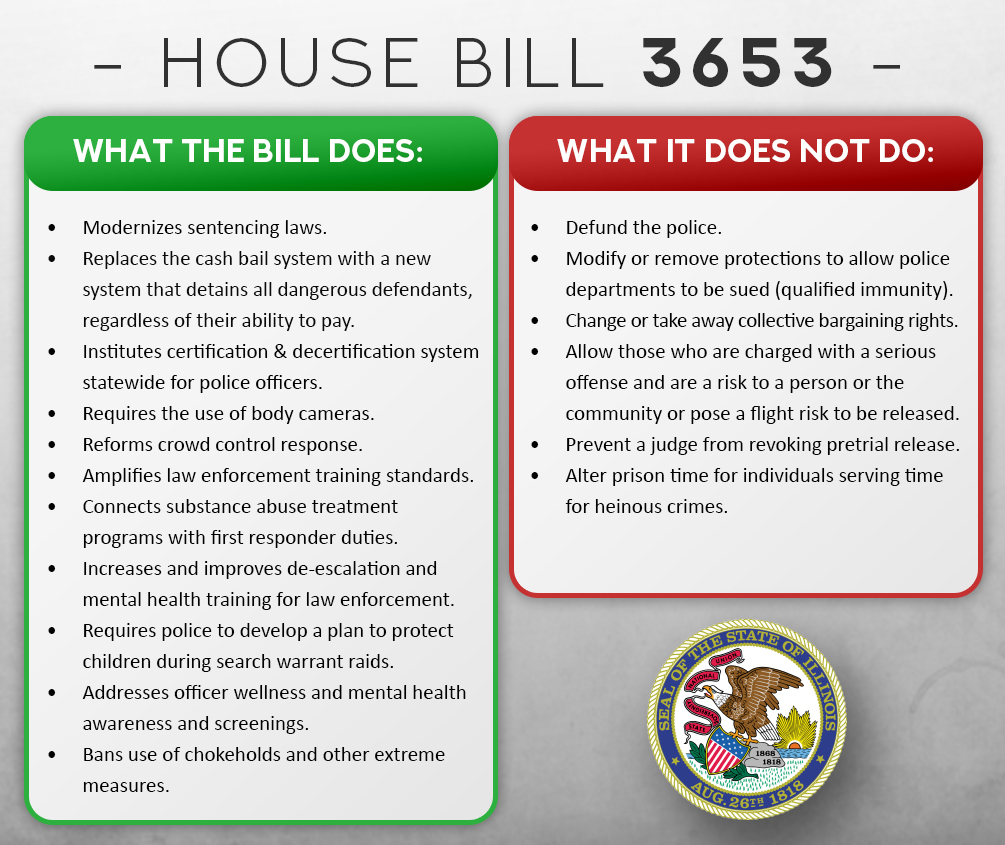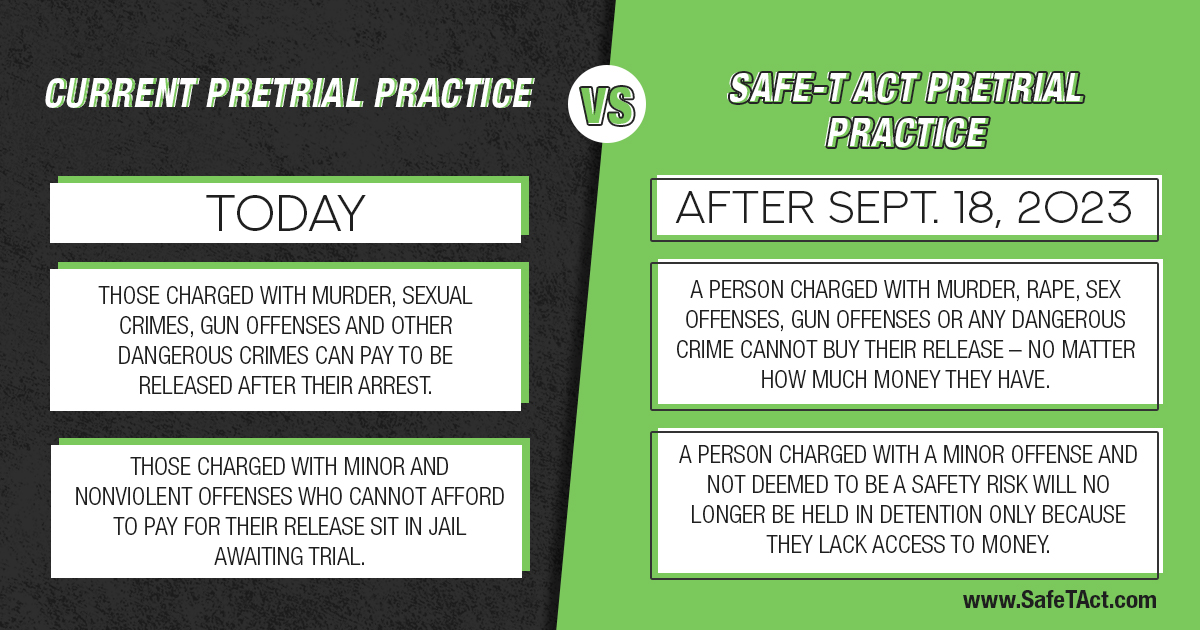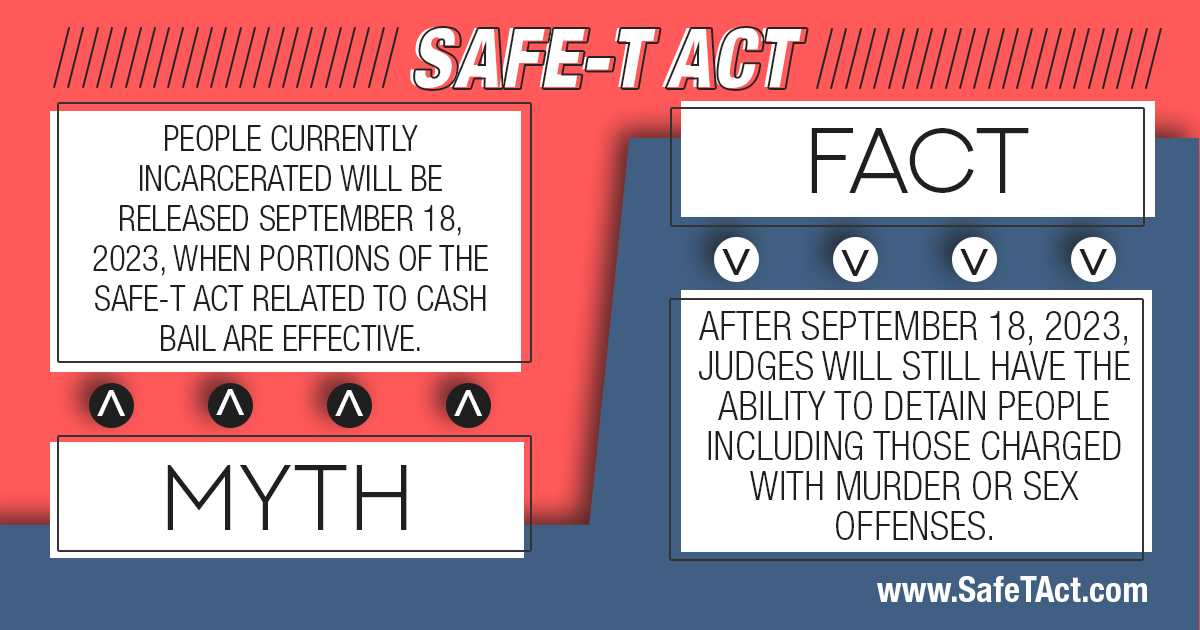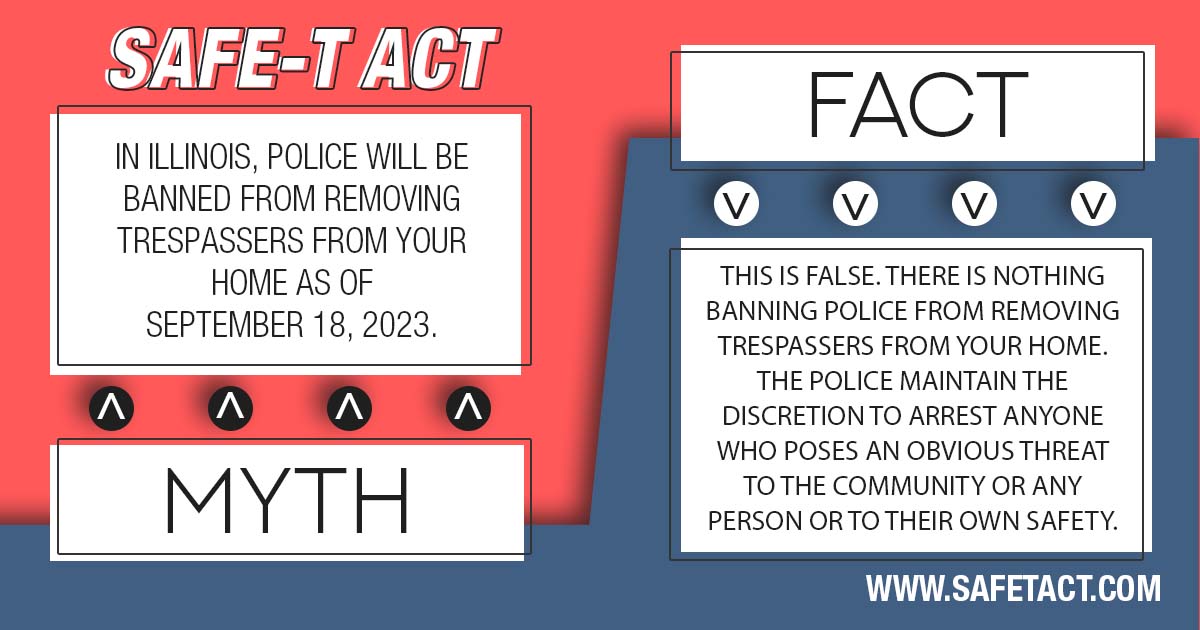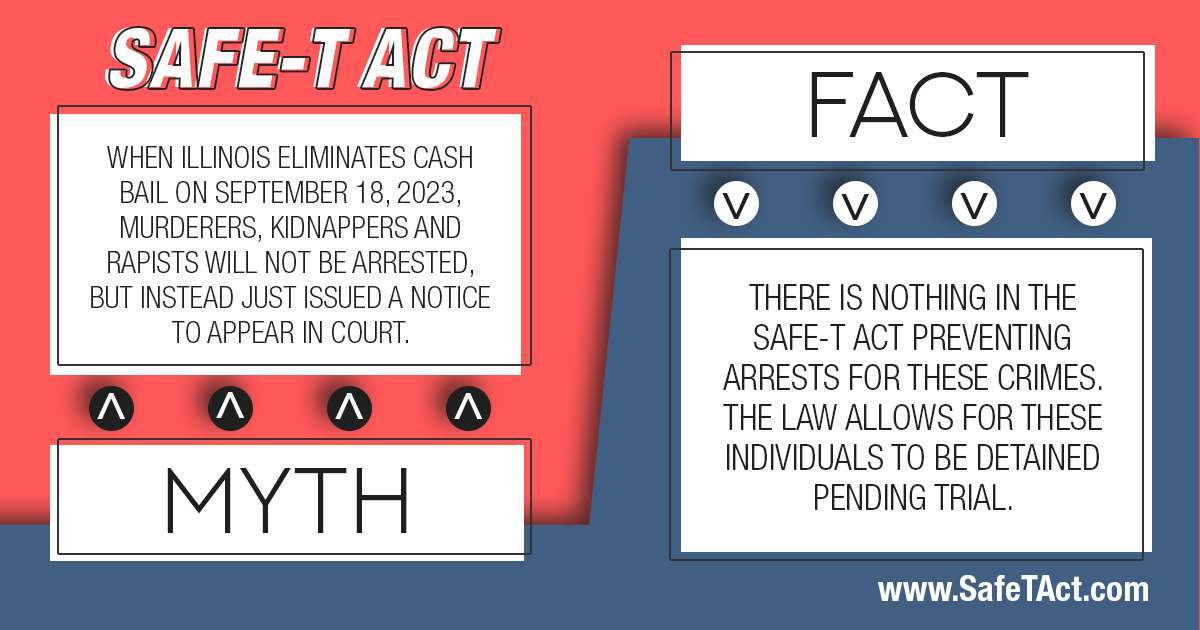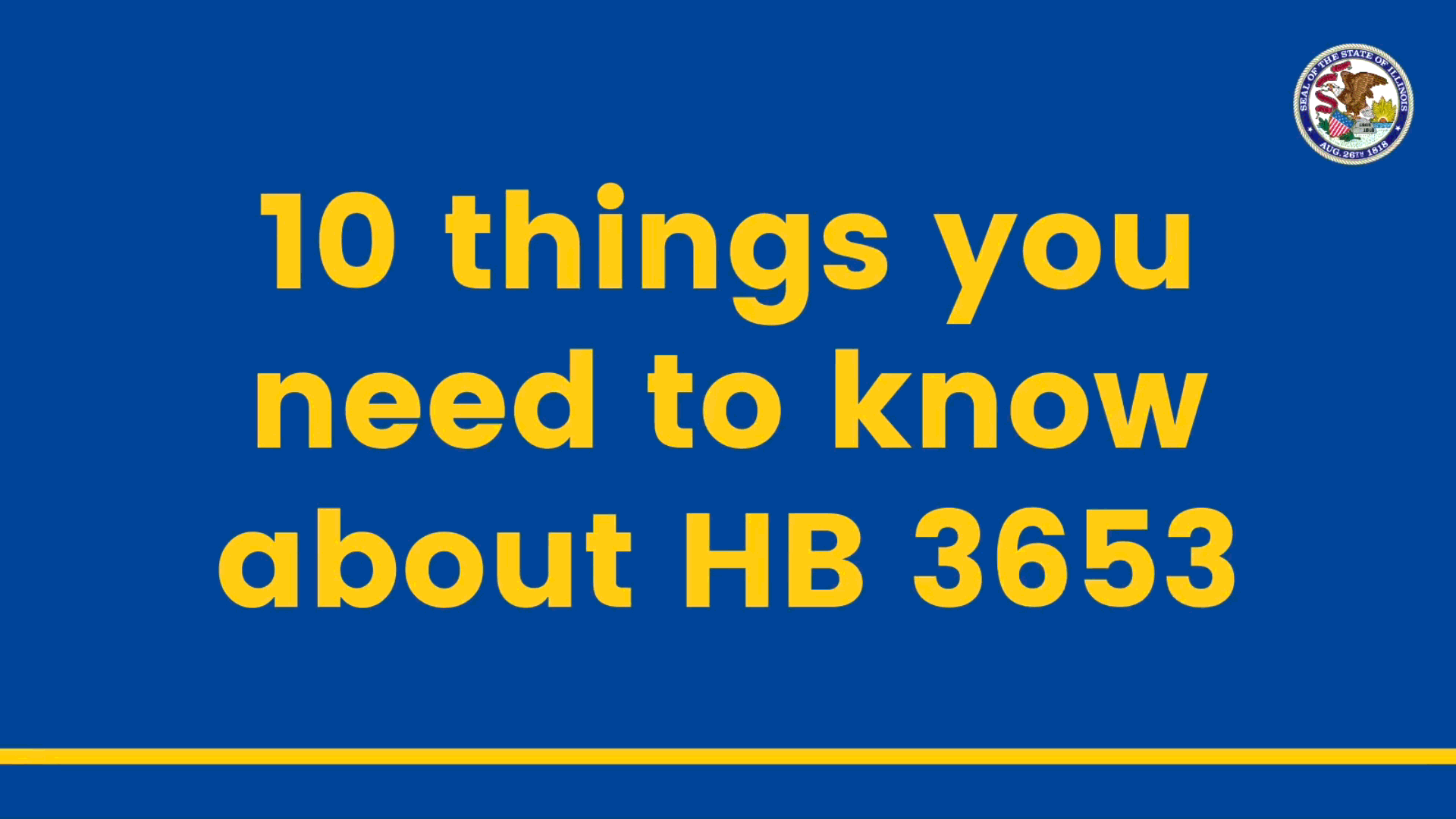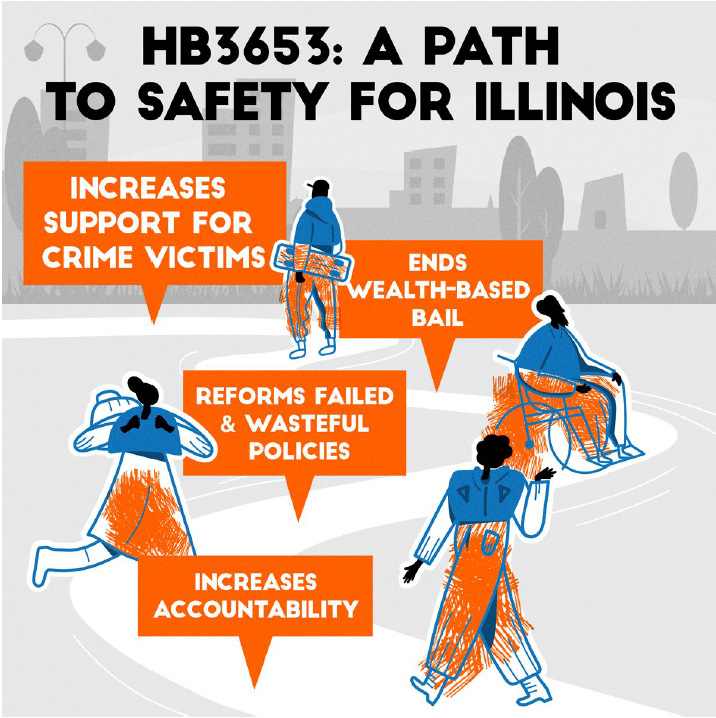 Click here for a detailed fact sheet explaining the legislation.
Click here for the measure's full text.
This report from Illinois State Police compiles crime statistics from across the state, including crime index and arrest rates. All data reflects reports made to ISP by local law enforcement agencies.
Click here for a fact sheet on the pretrial fairness act portion of the SAFE-T Act. (Español)